Before filling in the form please check the availability of the venues on the What's On page
Hall Booking – Enquiry Form
Please Email [email protected] to make enquires about booking the halls
HIRING MATTHEWS HALL / DOROTHY HOLMAN CENTRE
MATTHEWS HALL is available to hire seven days a week.
The Main Hall Ideal for receptions, corporate events, birthday parties, performances, lectures and concerts. Can be arranged to accommodate 160 guests. A stage, dressing rooms and lighting equipment are also on hand for drama productions. See full details on Venue Page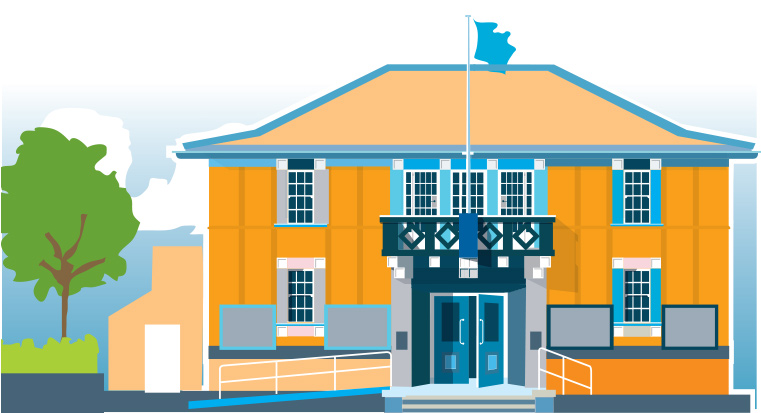 The Council Chamber Can be hired separately. This is a single room on the first floor with its own kitchen facilities at one end and a maximum capacity of 60 people. See full details on the Venue page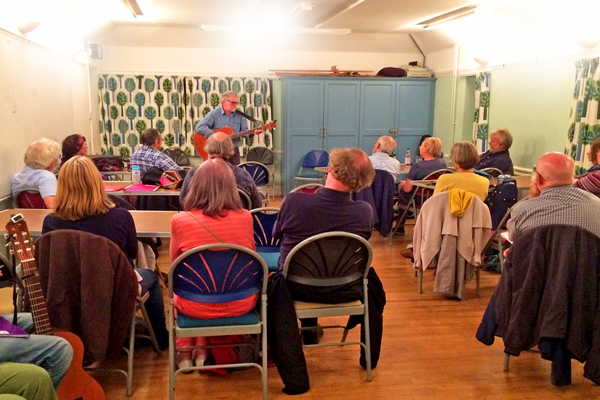 Garden Room Your home from home office/studio. Available for daily, weekly or long term hire. 3.75m x 2.72m Wi-Fi, independent entrance. And, there's always the Matthews Hall Café when you need a coffee! See full details on the Venue page
Parking is available in the public car park next to Matthews Hall.
Booking form, with current charges This form shows charges only – just submitting it does not indicate a secure booking. Please Email [email protected] to make enquires about booking the halls
BOOKING FORM/TERMS & CONDITIONS
DOROTHY HOLMAN CENTRE

The Centre enjoys an unmatched position on the Topsham Recreation Ground, with direct access to all that the rec has to offer, including outdoor table tennis and a petanque pitch (aka boules), right on the doorstep. Inside, the well-lit, spacious hall is ideal for medium-sized parties, club gatherings and classes. The other smaller room offers a more cosy setting and relaxed seating for small groups, and features a fully-equipped kitchen. The Dorothy Holman Centre has step-free access and disabled, gents and ladies toilet facilities. Chairs and tables are included in the hire price. See full details on the Venue page 
Please Email [email protected] to make enquires about booking the halls