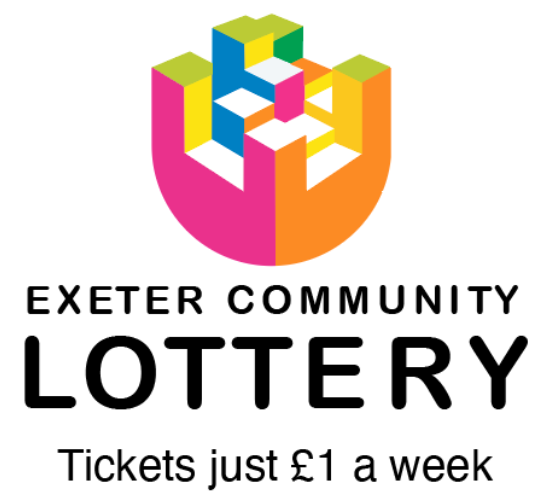 NEWS You can now help to support the future of Matthews Hall and Dorothy Holman Centre by buying a Lottery ticket via our designated page on the Lottery website. A better chance of winning a prize than the National Lottery.
The Exeter Community Lottery is an Exeter City Council Initiative
Welcome to Topsham Community Association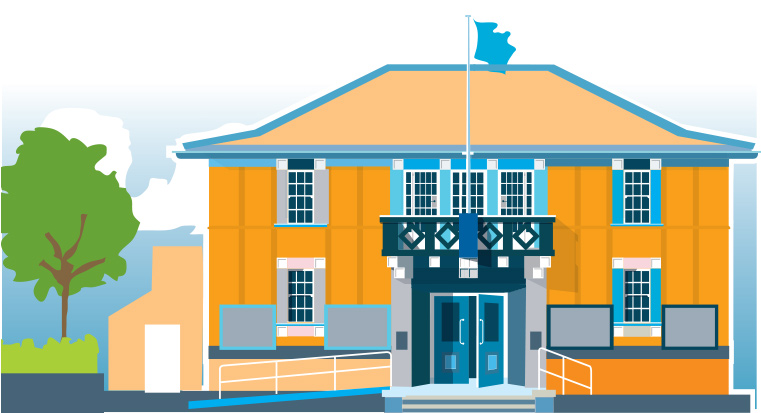 Topsham Community Association exists to improve community life for all Topsham residents, including providing community venues at Matthews Hall and Dorothy Holman Centre. The Topsham Community Association was established in the 1960s with two chief aims: – To promote the benefit of the inhabitants of Topsham and – To establish and maintain a community centre.
The association is now a company limited by guarantee, but its aims remain the same. The directors are volunteers elected at an annual general meeting, to whom all residents of Topsham are most welcome. What we do: We hold the lease on Matthews Hall and the surrounding land and run it as a community centre for the benefit of residents. All running costs are paid for by hall hire and activities organised by the Topsham Community Association (TCA). Since 2019 we have managed the Dorothy Holman Centre at the rec. in Ferry Road.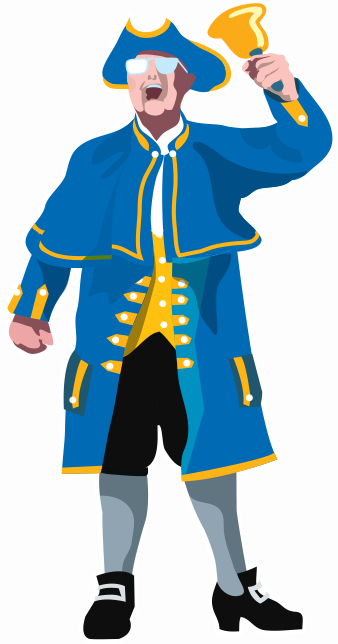 To book a venue go to:- Book a venue page. We organise a weekly Tuesday afternoon Seniors 'youth' group at the Dorothy Holman centre.
We appoint the Topsham Town Crier –
This carries on a long and noble tradition by announcing forthcoming community events. You can contact Rogan Meadows, at [email protected] or on 07962 971410. He cries monthly on the first Saturday outside Matthews Hall
Join the Topsham Community Association –
Join TCA to learn more about your community, get involved and Have Your Say. Please get in touch using the website Membership page. ALSO – WITH SO MANY INTERESTING PROJECTS HAPPENING, THERE'S NEVER BEEN A BETTER TIME TO JOIN AS A VOLUNTEER DIRECTOR – FIND OUT MORE

CAMPAIGNS AND INTERESTS INCLUDE: Public Toilets… Parking… Flood wardens… Matthews Hall… Dorothy Holman Centre… The Topsham Town Crier… The T Bus Service… The Recreation Ground Skate Ramp Renewal… Tuesday Seniors Club

If you have any comments or questions about any of the above or on any matter concerning the community of Topsham, please get in touch. If we can help, we will.